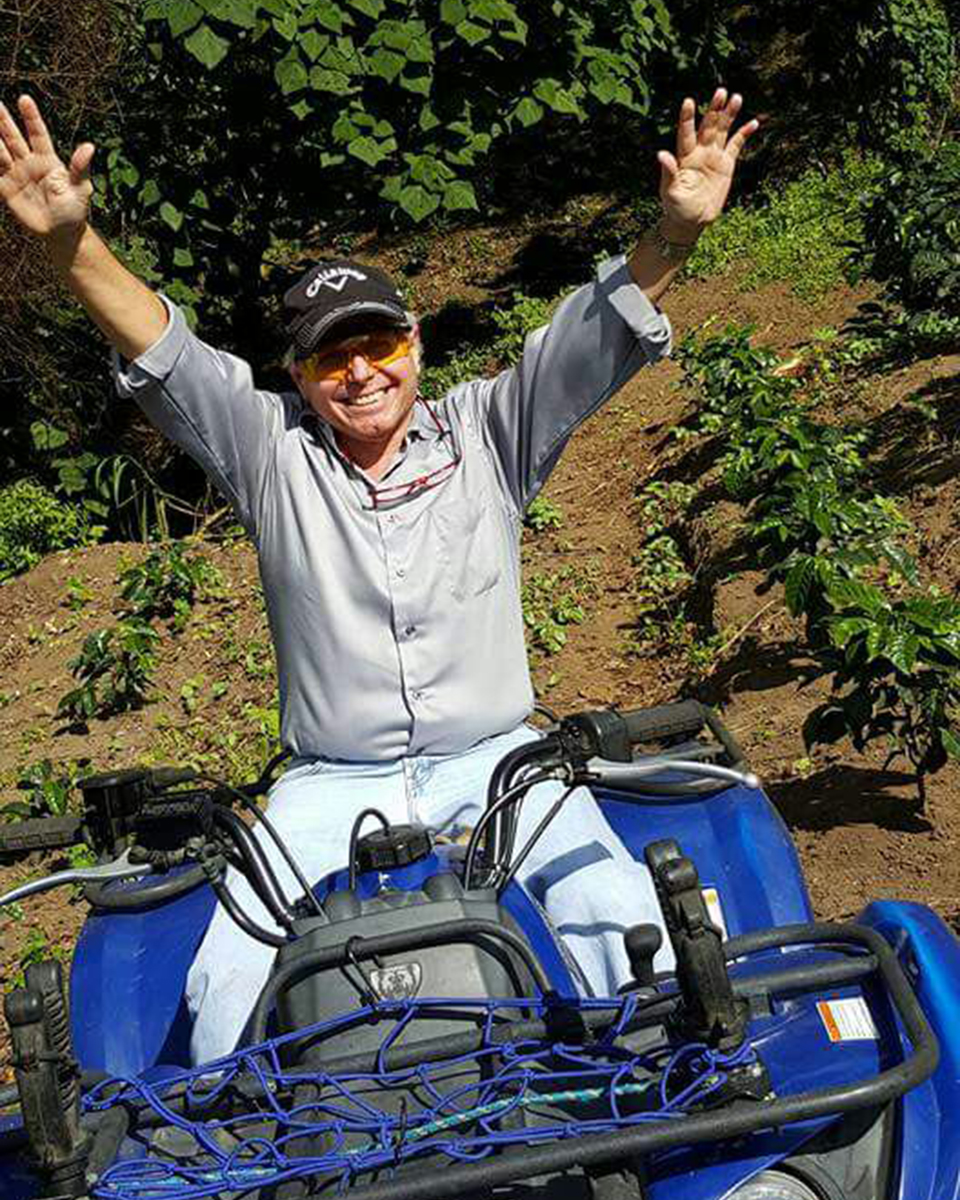 Don Tomas Estate is a group of coffee farms located in the Apaneca-Ilamatepec mountain range in El Salvador. Specifically in the surroundings of Santa Ana Volcano which is known for its exceptional climate and great soil enriched with volcanic lava and a considerable variety of flora and fauna. All our farms are located above 1,200 meters above sea level.
Our farms have a great variety of old wild trees that contribute to upgrade our coffee quality.
The farms also have a wide selection of trees and animal life, thus improving the soil quality. This ecosystem is highly essential for us; therefore, animal hunting and logging is permanently restricted.
Coffee Varieties: Bourbon, Catimor, Caturra, Pacamara, Sampacho, Kenya and others.